Matthew

Perron

Database Systems Researcher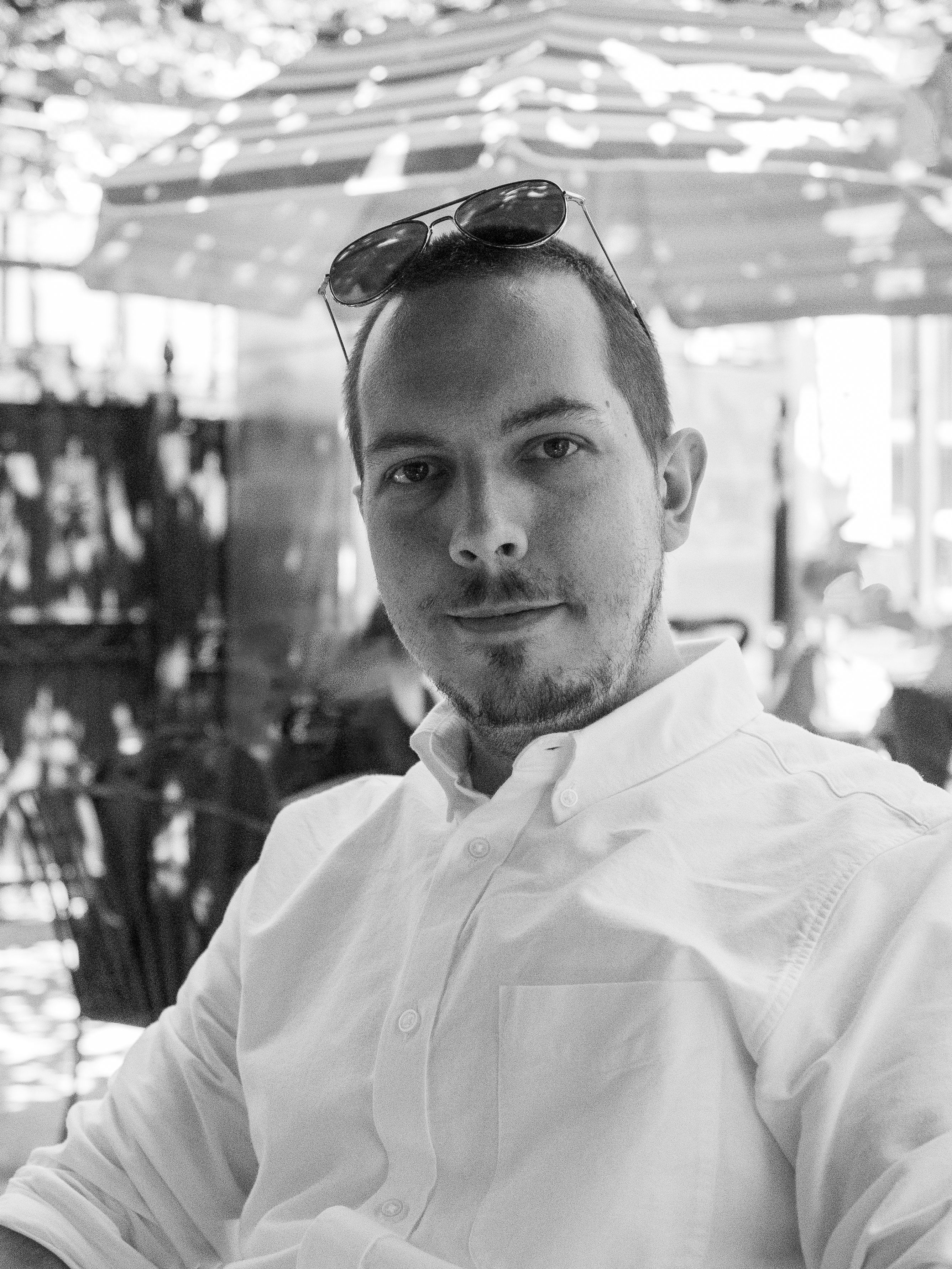 I am a PhD Student in the MIT Data Systems Group advised by Sam Madden. I am interested in making analytical databases much easier to use. Before MIT, I earned a Master's degree in Computer Science at Carnegie Mellon University where I worked with Andy Pavlo. I also worked as a software engineer at Softbank.
My current research interest is making analytical database systems better at responding to end users needs with minimal configuration. In particular, my recent work considers how best to use elastic pools of resources like AWS Lambda, responding to workload shifts while minimizing costs.
I am currently seeking a position as an Assistant Professor.
| | |
| --- | --- |
| Aug 28, 2023 | I attended VLDB 2023. |
| Aug 23, 2023 | Cackle: Analytical Workload Cost and Performance Stability With Elastic Pools has been accepted at SIGMOD 2024. |